Making the most of Twitter - 10 top tips
Running your business
Making the most of Twitter - 10 top tips
Twitter is quickly becoming the social media channel of choice for businesses across many sectors as it offers the perfect platform for up to date information.
Staying connected with your industry, customers and competitors can help you develop new ideas, continually improve, spot new trends and ultimately, keep consumers coming to you.
With this in mind we have created a list of 10 top tips to give you a solid basis from which to start tackling Twitter and building yourself a valuable following.
Twitter 10 top tips to get you started
Tweet at the right time
During peak times you are far more likely to make an impression. This 'peak time' will be dictated by who follows you, but as a general rule, try to tweet between 1pm and 3pm Monday to Thursday. Avoid 8pm – 9am as this tends to be the worst time. Sometimes it's just not possible to tweet when you are busy in the pharmacy so look into scheduling tweets. Take a look at the Twitter help centre for help to schedule a Tweet .


Make the most of your Twitter background
Your background is a valuable tool. Use it to promote other Twitter profiles you may have, maybe communicate your mission statement or even encourage users to visit your webpage. However, make sure you do not try to cram too much in as this can distort the message – it needs to engage people. Take a look at our background below.


Don't update your profile picture too often
Followers will become used to it and will look out for it. Changing too often will increase the chances of existing followers missing your Tweets. To get your Twitter profile picture right, take a look at our tips in the 'Introduction to Twitter' article.


Communicate with influential people/companies in the pharmacy world
For example interacting with the likes of C+D or PSNC will likely increase your presence/credibility with other industry professionals and you will inevitably gain additional followers. Be careful not to go overboard here – see tip 5.


Don't get seen as spam
A common way Twitter can mistaking identify you as spamming is if you interact with lots of people who don't follow you.


Use relevant images in Tweets
Appropriate images will increase the exposure of your message. Research shows Twitter users interact with images more than tweets alone as they add interest. Try posting images of your team, services or new displays as this will help your followers 'get to know you'. Make sure that your images are clear, clean and reflect the professional nature of your business. Images should be 440 pixels wide and 220 pixels tall. Bear in mind adding an image will use 23 of the 140 characters available to Tweet with.


Keep your Tweets between 70 and 100 characters
This may not always be possible, but as a general rule try and keep your tweets around this length as fellow Twitter users engage better with shorter messages.


Check your notifications timeline
Notifications are an easy way to see how others are interacting with you. To avoid frustrating your followers (potential customers) it is integral you acknowledge somebody who engages with you, in a timely manner. You will notice an increase in followers as a result of actively managing your notifications.


Check before you Tweet
You cannot edit a tweet once it has gone live so ensure you have a final check, or ask someone else to look over, before clicking that button. If you do spot an error with a published tweet, you can delete and add the tweet again.


Get noticed with a sense of humour
Although it's important you provide your followers with some valuable content e.g. drug alerts or prescription price increase information, it can be hugely beneficial to develop a unique personality that helps you stand out from the crowd, so don't be afraid to add personality; like images, this will help your followers get to know you and your business.
Social media guidance for your staff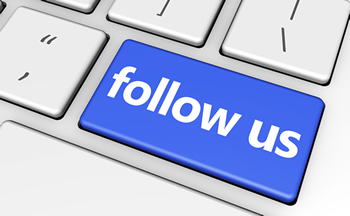 As well as for business, Twitter is also incredibly popular as a social tool for personal communication. It is important that you and your staff are aware of how your private usage can affect your pharmacy.
We have created a guide that aims to give your employees appropriate guidance on the use of social media, so that they may properly utilise it for private purposes without adversely affecting the pharmacy reputation. Click here to down load the guide.
For more on how to use Twitter take a look at their help centre.
Don't foget to follow us on Twitter and like our Facebook page!
Feel free to have a look through our followers list to find users that may interest you.
Sponsored
OTC
Complete this interactive video to rethink your pain recommendations and ensure you offer every customer the most appropriate advice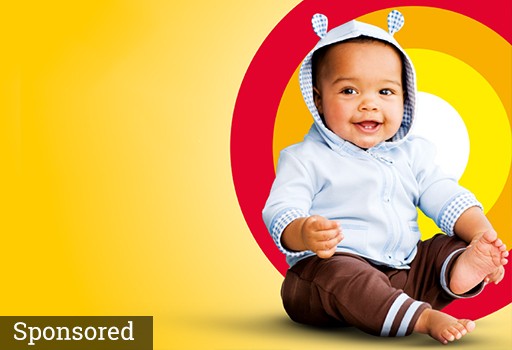 OTC
Get to grips with the current guidance on managing fever in children and how antipyretics can help, and discover products you can recommend.
Record my learning outcomes