In Numark Leadership Programme
Bookmark
Welcome
The aim of this session is to highlight the importance of a positive attitude and build your ability to apply solution focused thinking to solve their problems. It will also equip you with techniques to challenge assumptions and tap into creative resources to both enhance problem solving whilst generating new ideas.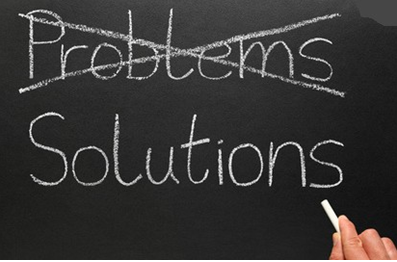 Goals of this Session
By the end of this workshop you will be able to:
Describe the impact of a positive can-do attitude on both yourself and others
Apply a solution focused approach to solve problems
Overcome your 'grooves in thinking' and common assumptions
Utilise creative thinking techniques to generate possibilities
About this Module
This module is suitable for pharmacists, pharmacy managers or anyone who is leading a team.
Download
Click here to download a PDF of the module if you would prefer to view this in print. You should still use the online learning log to record your learning.