In Numark Leadership Programme
Bookmark
Welcome
Being able to deal with challenging performance issues confidently and proactively helps to manage any difficult situation in the workplace. It is important to recognise when employees aren't performing to the standards you have set and what action you can take to help improve their performance.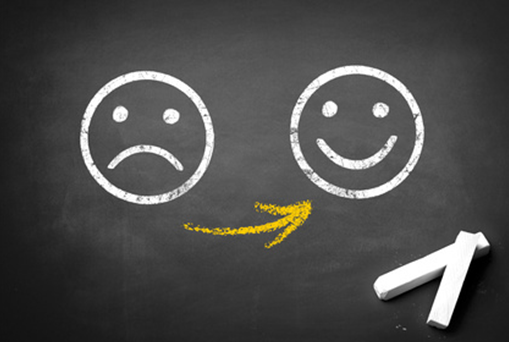 Goals of this Session
By the end of this workshop you will be able to:
recognise the need to deal with poor performance or challenging issues as soon as they occur
prepare for and conduct a courageous conversation
explain the difference between conduct and capability
prepare a case file for more serious issues
manage issues of conflict within the workplace
About this Module
This module is suitable for pharmacists, pharmacy managers or anyone who is leading a team.
Download
Click here to download a PDF of the module if you would prefer to view this in print. You should still use the online learning log to record your learning.