Welcome
This workshop will help you to proactively review your key objectives and identify techniques to strategically plan and prioritise your time to ensure all outcomes are achieved.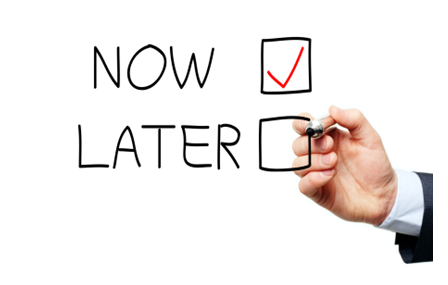 Goals of this Session
By the end of this workshop you will be able to:
analyse your daily/weekly activities to identify current use of time in the workplace
determine your priorities in terms of urgency and importance to achieved defined goals
schedule time effectively to enable sub goals and deadlines to be met
apply techniques to overcome common mistakes or barriers experienced when managing time
About this Module
This module is suitable for pharmacists, pharmacy managers or anyone who is leading a team.
Download
Click here to download a PDF of this module if you would prefer to view this in print. You should still use the online learning log to record your learning.
Sponsored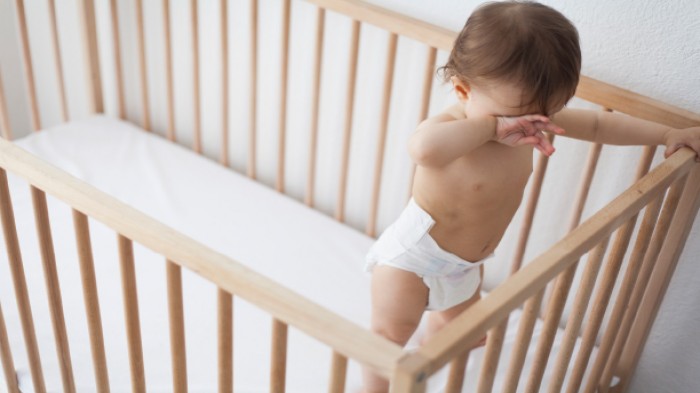 OTC
Prepare to advise parents and carers on appropriate management of their children's eczema.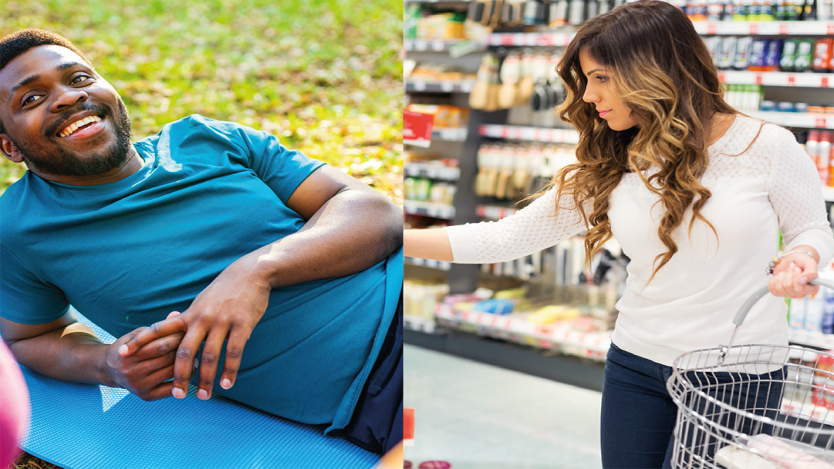 OTC
Learn how to recommend the most suitable emollient for your customers in this interactive video