Tariff Tips
Suspender Belts
Q: Will I be reimbursed for supplying a suspender belt alongside elastic hosiery?
The prescriber has written a prescription for a pair of thigh length Class II stockings and advised the patient to ask for a suspender belt to hold them up. Will I get reimbursed for the additional item?
A: No, you would not get reimbursed for the suspender belt for the following reasons:
Products such as suspender belts and donning aids are listed in the Drug Tariff as Accessories (under Elastic Hosiery). The general notes for elastic hosiery state that:
Before the prescription can be dispensed the following details must be given by the prescriber.
Quantity - single or pair.
Article including any accessories (see pages 255-256 for knit, style and price).
Compression Class I, II or III.
The same wording is used in all countries' tariffs.
So, in order to supply a suspender belt it would have to be specifically prescribed by the doctor. Alternatively the patient could purchase the item.
Suspender belts are allowed on NHS prescriptions and are found in the following sections.
England and Wales; Part IXA Appliances, Elastic Hosiery, Accessories.
Scotland; Part 4 Elastic Hosiery, Accessories.
Northern Ireland; Part III List of Appliances, Accessories.
In the England, Wales and Northern Ireland Tariff they are listed as 'Suspender Belt Drug Tariff Specification No 13' and in Scotland 'Suspender Belt'.
If you have any questions about this particular tip or any other drug tariff query you can call Information Services on 0800 783 5709.
Tariff Tip written by Sue Swift, UK Drug Tariff and Information Technician
Sponsored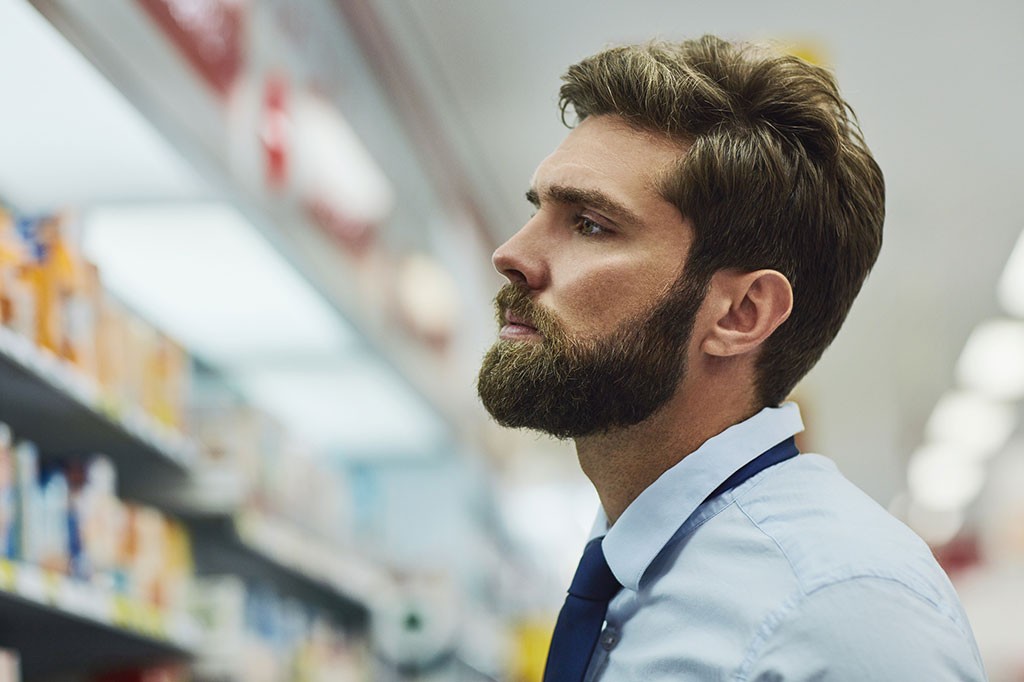 OTC
Get back to basics on the causes and impact of erection problems so you can confidently support your male customers
OTC
This interactive video will help you to better understand skin sensitivity and support your customers' skin needs
Record my learning outcomes