Rewards for Fraudulent Prescriptions
Tariff Tips
Rewards for Fraudulent Prescriptions
Q: I have received a prescription which I believe may be fraudulent, what action should I take? Is there a reward available?
A: The action you take will depend on the individual circumstances. You may claim a reward for spotting a fraudulent prescription; the payment varies for each country within the UK.
How can you spot a fraudulent prescription? Below are some useful tips on how to detect a prescription that may be fraudulent.
1. Is there an appropriate quantity of drug prescribed and is it appropriate for the condition they have?
2. Has the prescription been written correctly?
3. Are there any spelling mistakes?
4. Has any amendment been counter-signed?
5. Is the patient and prescriber known to you?
6. Is the behaviour of the patient aggressive, nervous, showing agitation?
7. Check the signature carefully against another prescription from the same prescriber.
If you have any reason to doubt the authenticity of a prescription you should confirm details with the prescriber, including confirmation that the prescription has been issued, what the original intention of the prescriber was and if there has been any alteration at all to the prescription.
If the prescription is determined to be fraudulent or to have been amended fraudulently you should retain the prescription if possible. Do not put the safety of pharmacy staff at risk if the patient insists on having the form back and becomes aggressive.
You should use your own professional judgement to decide whether the matter requires referral to the police and/or NHS Counter Fraud Services (for NHS prescriptions only) or if it can be resolved through discussion with the patient and prescriber.
Claiming a reward for detecting fraudulent prescriptions
In England and Wales you are eligible for a payment of £70 provided all the conditions listed in Part XIVA of the England and Wales Tariff are met. Only one fee is payable even if there are multiple items on the prescription form.
The claim should be made by contacting NHSBSA within 7 days of receipt of the prescription.
Northern Ireland has a similar scheme, the conditions for which can be found in General Notes Reward Scheme .33 of the Northern Ireland Tariff. The claim must be made to the BSO within 10 days.
Scotland does not currently have a reward scheme for finding a fraudulent prescription.
If you have any questions about this particular tip or any other drug tariff query you can call Information Services on 0800 783 5709.
Sponsored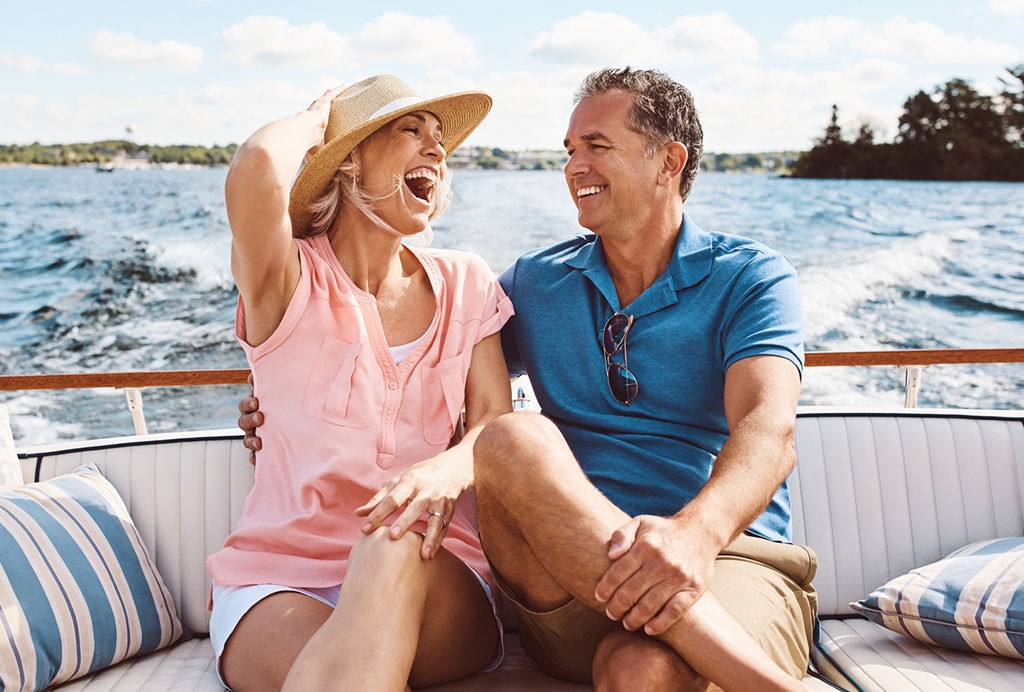 OTC
Learn how to help customers ease the discomfort of haemorrhoids with suitable recommendations and self-care advice
OTC
Complete this short interactive module to refresh your knowledge on identifying and treating fungal nail infections, and discover more about a product you can recommend to customers.
Record my learning outcomes