Quantity of Daktarin Oral Gel to Supply
Tariff Tips
Quantity of Daktarin Oral Gel to Supply
Q. I have a prescription for Daktarin oral gel which states 'apply 2.5ml QDS for 7 days' - how much should I supply?
A. The summary of product characteristics (SPC) for Daktarin oral gel details that
'each 80g tube of oral gel provides 25 doses of 2.5mls, so each 80g tube will deliver just over six days' of treatment if one 2.5ml dose is applied 4 times daily'
This would mean that to provide 7 days of treatment you would have to dispense 1x 80g tube and 1 x 15g tube.
If you have any questions about this particular tip or any other drug tariff query you can call Information Services on 0800 783 5709.
Tariff Tip written by Sue Swift, UK Drug Tariff and Information Technician
Sponsored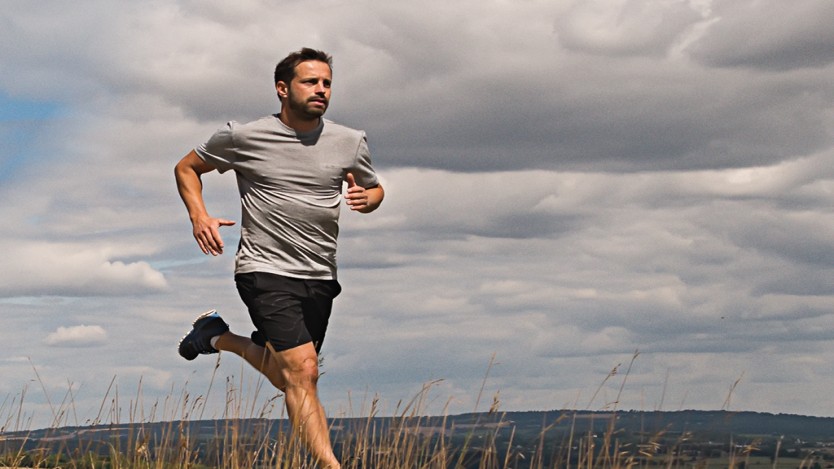 OTC
Make the right recommendations to support customers to stop smoking
OTC
Understand how different laxatives work so you can make the best recommendations for your customers
Record my learning outcomes