Prescription Charges for Cancer Patients
Tariff Tips
Prescription Charges for Cancer Patients
Q: Does a patient who has been diagnosed with cancer have to pay for their prescriptions?
A: No, prescription charges for cancer patients were abolished on 1 April 2009. If a patient is not exempt for any other reason (e.g. age-related) they would need a medical exemption certificate; to obtain one they need to complete an FP92 form available from the doctor's surgery, the doctor then signs the form and sends it to NHSBSA who will issue a certificate.
The exemption applies to patients who are being treated for cancer, including the effects of the cancer or those of the treatment itself.
The exemption certificates are valid for five years and patients can use them until their expiry date even if their cancer treatment has finished before. Where treatment continues beyond the five year period the patient will need to apply for a new certificate.
Exemptions from prescription charges are described in part XVI of the England and Wales Tariff (notes on charges).
Note that all prescription charges for patients in Scotland, Wales and Northern Ireland have been abolished.
If you have any questions about this particular tip or any other drug tariff query you can call Information Services on 0800 783 5709.
Tariff Tip written by Sue Swift, UK Drug Tariff and Information Technician
Sponsored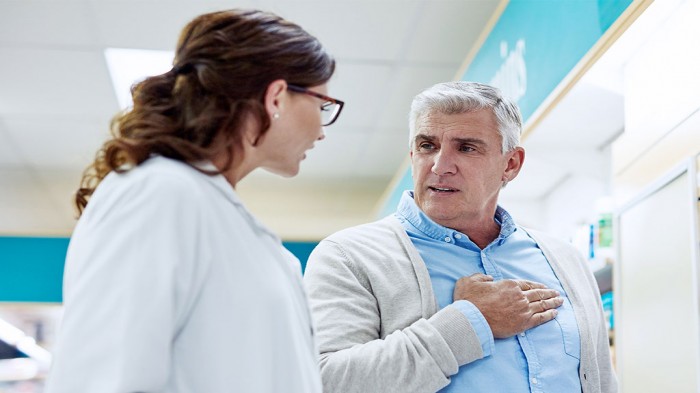 OTC
Discover the key benefits of Guardium so you can recommend this PPI with confidence to help ease heartburn and acid reflux symptoms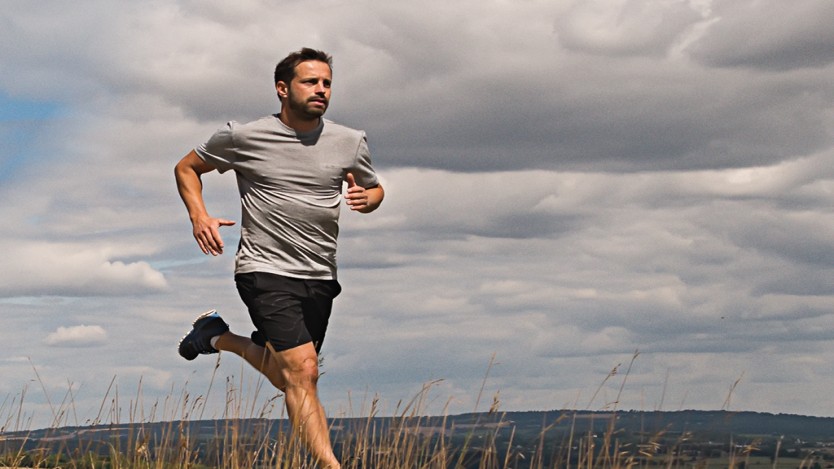 OTC
Make the right recommendations to support customers to stop smoking
Record my learning outcomes