Prednisolone fees and patient charges
Tariff Tips
Prednisolone fees and patient charges
Q: You receive a prescription for:
Prednisolone 2.5mg gastro-resistant tablets x 28
Prednisolone 1mg tablets x 28
How many professional fees and how many patient charges will apply?
A: 2 professional fees and 2 patient charges: where different strengths of the same preparation are dispensed, only one patient charge applies but two professional fees would apply for two items dispensed. Gastro-resistant tablets are a different dosage form to standard release tablets and so they are considered different preparations. There is therefore one patient charge for each item.
If you have any questions about this particular tip or any other drug tariff query you can call Information Services on 0800 783 5709.
Tariff Tip written by Sue Swift, UK Drug Tariff and Information Technician
Sponsored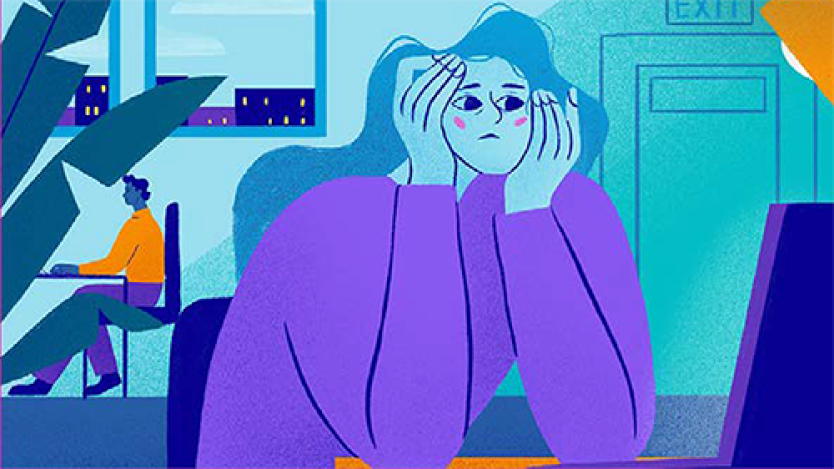 OTC
This module busts the myths surrounding diarrhoea treatments and explores the products available OTC so you can recommend the right treatment.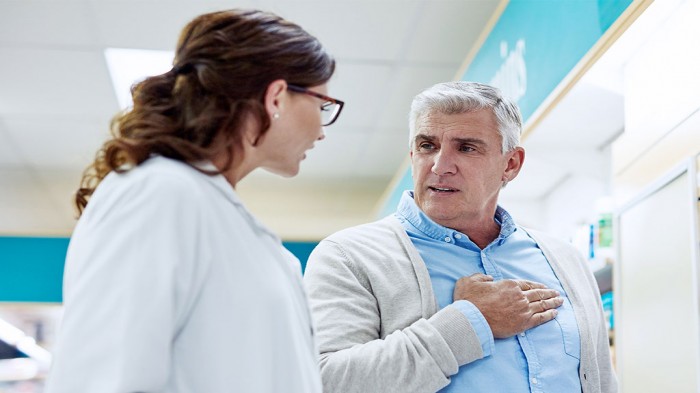 OTC
Discover the key benefits of Guardium so you can recommend this PPI with confidence to help ease heartburn and acid reflux symptoms
Record my learning outcomes