Paracetamol Soluble (Zentiva)
Tariff Tips
Paracetamol Soluble (Zentiva)
Q: I have received a prescription for 224 Paracetamol 500mg soluble tablets written as Paracetamol 500mg soluble tablets (Zentiva) x 224; will I be reimbursed correctly for supplying the Zentiva generic?
A: There are two differing principles for prescription reimbursement dependent on whether a prescription written for a generic drug specifies a particular manufacturer or branded item.
Prescriptions written generically requesting a specific manufacturer, as in the example above, will be reimbursed correctly provided the prescription is endorsed with the manufacturer, pack size and price of the product supplied.
For example the current drug tariff price for 100 soluble paracetamol 500mg is £7.54 so a prescription for 224 paracetamol soluble would be reimbursed at £16.89 whilst the Zentiva price for 100 soluble paracetamol is £44.28 so a prescription for 224 tablets should be reimbursed £99.19.
It is not necessary to submit the prescription in the red separator at the end of the month as the net ingredient cost is less than £100
This principle does not apply where prescriptions are written generically but specify a particular brand rather than a manufacturer, for example a prescription written as Pregabalin 100mg capsules (Lyrica) x 84 would be reimbursed based on the basic list price of pregabalin rather than Lyrica.
EPS
With EPS the manufacturer or brand would have to be specified in the product field on the system otherwise the prescription will not be processed for accurate reimbursement
If you have any questions about this particular tip or any other drug tariff query you can call Information Services on 0800 783 5709.
Sponsored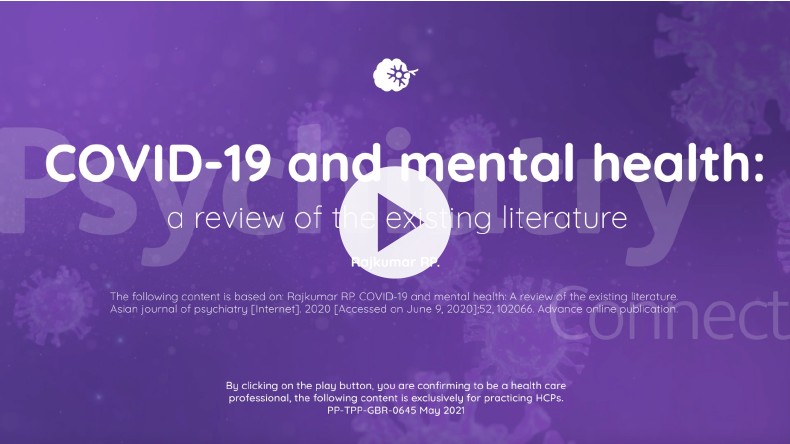 Clinical
Viatris has created this short video based on a publication reviewing global research into the potential impact of the Covid-19 pandemic on mental health. It identifies six areas where psychiatrists can play a role in supporting people's mental health through these difficult times.
OTC
This short video explores the myths around diarrhoea management so you can better support customers who are affected
Record my learning outcomes