Opening Hours - Applying to change
Tariff Tips
Opening Hours - Applying to change
Q: If Boxing Day falls on a Saturday and I usually open my pharmacy on Saturday mornings but will I have to open this year?
A: Pharmacies that usually open on a Saturday would be expected to remain open but of course are entitled to close on Monday 28 December.
You may wish to change your opening hours so as to be closed on Saturday, 26 December.
If Saturdays count as supplementary to your core hours then you may notify the Area Team of your intention to close. This notification must be received at least 90 days prior to the change.
The notification form can be downloaded from the NHS England website.
If Saturdays are part of your pharmacy's core hours then you must apply to the local Area Team to amend them.
The Area Team will determine the outcome of the application within 60 days and the change to core hours can be implemented 30 days later.
This means you must apply at least 90 days in advance to ensure closure on the 26 December. NHS England may reject the application, subject to the right of appeal, increasing the time required to amend your hours.
There is an application form to complete to amend your core hours.
If you apply for your core hours to be amended the needs of the local population, such as local surgery hours and the elderly or young parent's needs, will be used to determine the feasibility or practicality of the change.
It will always be a primary concern to maintain adequate access to pharmacy services so opening hours of neighbouring pharmacies may also be taken into account.
For further information on pharmacy opening hours visit PSNC.
If you have any questions about this particular tip or any other drug tariff query you can call Information Services on 0800 783 5709.
Tariff Tip written by Sue Swift, UK Drug Tariff and Information Technician
Sponsored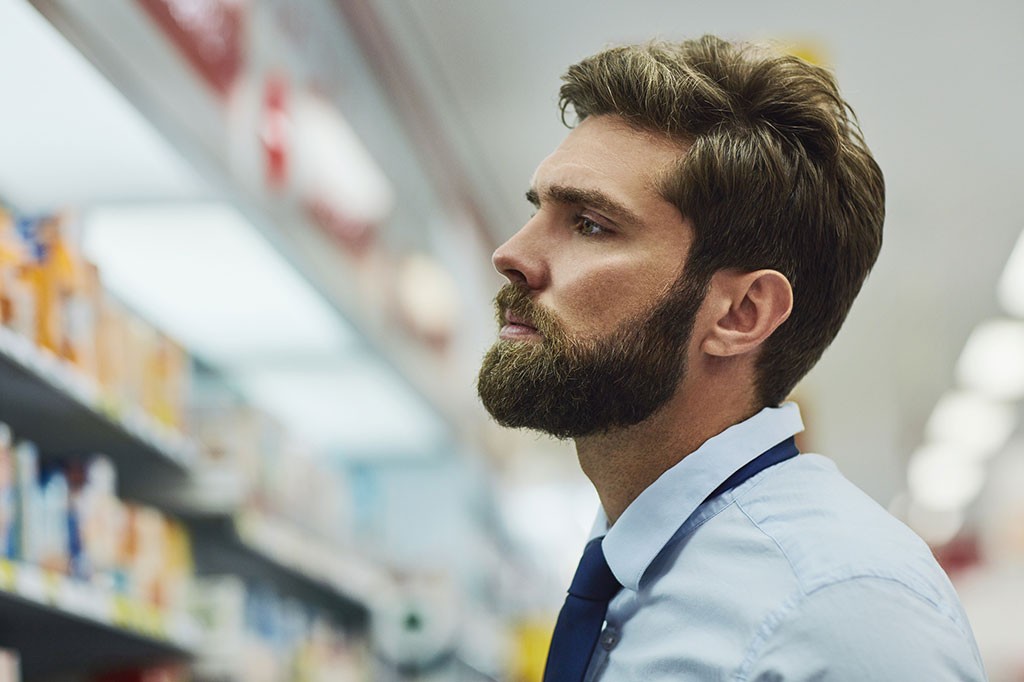 OTC
Get back to basics on the causes and impact of erection problems so you can confidently support your male customers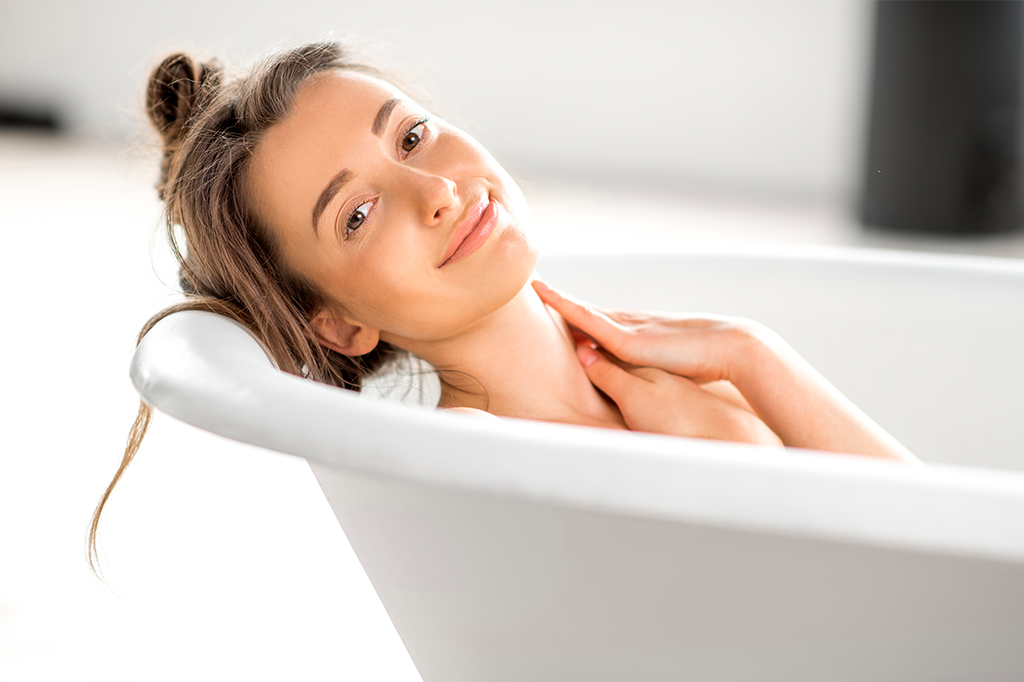 OTC
Learn how a complete regime with appropriate self-care and product recommendations can help soothe very dry skin
Record my learning outcomes