Non-medical Independent Prescribers
Tariff Tips
Non-medical Independent Prescribers
Q: I have received a prescription written by a physiotherapist – can it be dispensed?
A: Yes - provided the physiotherapist's status as an independent prescriber can be confirmed and the prescribed item falls within their area of clinical expertise.
Part XVIIB(ii) in the England and Wales Drug Tariff lists the healthcare professionals that can achieve independent prescribing status. It also gives details of the scope of each professional's clinical competence and expertise.
In order to confirm independent prescriber status pharmacists should check the relevant professional register. In the case of the physiotherapist above, they are registered with the Health and Care Professions Council who annotate their register accordingly.
Please note that currently the Nursing and Midwifery Council does not distinguish between supplementary and independent prescribers. The only practical way of determining a nurse's prescribing status is to ask them directly. You must be satisfied that the prescriber and prescription are genuine.
Note also that supplementary prescribers can only prescribe within the confines of an agreed clinical management plan initiated by an independent prescriber.
Physiotherapist independent prescribers can prescribe any licensed medicine for any condition within their professional competence and "within the overarching framework of human movement, performance and function". They are permitted to prescribe a limited number of controlled drugs. Refer to Drug Tariff for details.
Podiatrist/Chiropodists independent prescribers can prescribe licensed medicines within their competence and relevant to the "treatment of disorders affecting the foot, ankle and associated structures". They are permitted to prescribe a limited number of controlled drugs. Refer to Drug Tariff for details.
Optometrist independent prescribers can prescribe any licensed medicine for ocular conditions affecting the eye and surrounding tissue, but cannot prescribe any controlled drug independently.
For more information please see Part XVIIB(ii) of the England and Wales Tariff. This information cannot be found in the Scotland or Northern Ireland tariffs although the authorising legislation remains the same. Each devolved administration must make its own changes to the NHS regulations in order to allow non-medical independent prescribing.
For further information on non-medical independent prescribing in Scotland please visit ISD Scotland.
PSNC has produced an FAQ guide to independent prescribing by physiotherapists and podiatrists. This guide has also been amended for use in Northern Ireland.
If you have any questions about this particular tip or any other drug tariff query you can call Information Services on 0800 783 5709.
Tariff Tip written by Sue Swift, UK Drug Tariff and Information Technician
Sponsored
OTC
Understand how to make effective interventions to support customers with short-term sleep problems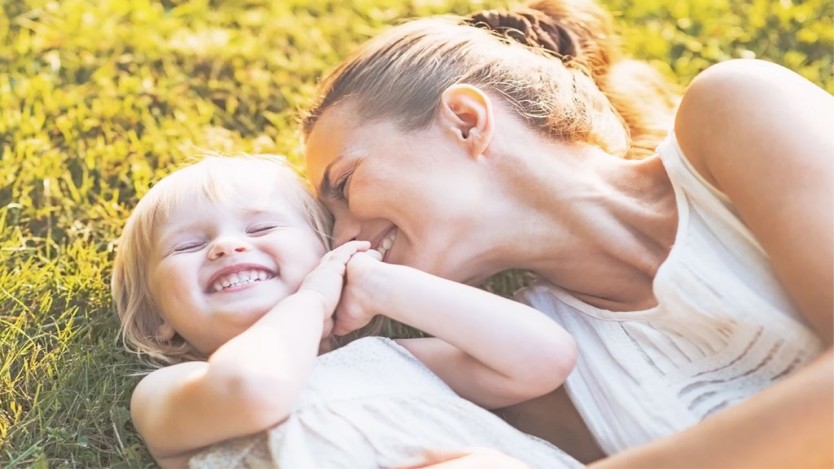 OTC
This interactive video will test and reinforce your knowledge so you can confidently advise parents on common childhood illnesses, such as teething, earache, coughs and colds.
Record my learning outcomes