Tariff Tips
FP57 Refunds
Q: A patient has presented an FP57 prescription receipt that was issued just over four months ago; can I issue a refund?
A: No, you may NOT; the FP57 form is only valid for 3 months from the date of issue.
Patients who request a refund more than 3 months from the date of issue of the FP57 should be advised to send their FP57 to the address below along with a letter explaining why they did not claim the refund within the 3 months' time limit. The claim will be reviewed and either a refund will be authorised by sending an LIS04 (P) form or they will advise the patient that they do not qualify.
Patients who believe they are entitled to a prescription charge refund but do not have an FP57 may still be able to claim. They must write to the address below explaining why they were unable to obtain an FP57 and their claim will be reviewed and a refund will be issued by sending the patient a LIS04 (P) form if the patient qualifies.
NHSBSA
Help with Health Costs
Bridge House
152 Pilgrim Street
Newcastle Upon Tyne
NE1 6SN
Telephone: 0300 330 1343
Pharmacists in England are contractually obliged to issue refunds on presentation of a valid FP57 form as the NHS regulations states:
"Where any person who is entitled to a repayment of any charge paid under the Charges Regulations presents an NHS pharmacist with a valid claim for the repayment within three months of the date on which the charge was paid, the NHS pharmacist must make the repayment."
Pharmacies in England can issue refunds if the receipt originates in England, Scotland or Wales provided it is within the given time frame.
Pharmacists in Wales may make prescription refunds on Welsh receipt and refund forms (WP57) only. The paid form should be sent to Powys LHB via the Business Services Centre local offices (In Wales) in the normal way.
If you have any questions about this particular tip or any other drug tariff query you can call Information Services on 0800 783 5709.
Tariff Tip written by Sue Swift, UK Drug Tariff and Information Technician
Sponsored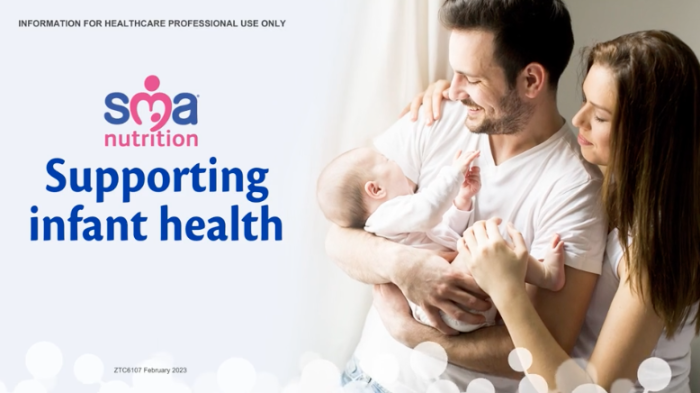 OTC
Update your knowledge on vitamin D supplementation and colic so you can better support parents with their infants' health
OTC
Delve into dry skin management and understand how you can make a difference to customers looking for advice, support and product recommendations to help manage their compromised skin.
Record my learning outcomes