Flexitol Heel Balm on prescription
Tariff Tips
Flexitol Heel Balm on prescription
Q:I have a prescription for Flexitol Heel Balm 112g, will we be reimbursed?
A: No, you would not get reimbursed for the prescription as it is currently written.
Flexitol Heel Balm carries a CE mark making it an appliance. It is allowed on FP10 as it is listed in part IXA of the England and Wales Drug Tariff with a number of pack sizes.
However, with appliance products, you can only supply the pack sizes listed in the tariff otherwise it will be disallowed. There is no 112g or 56g pack size listed. You cannot simply supply the nearest pack size(s).
Engalnd and Wales Drug Tariff part IXA Flexitol pack sizes listed:
The above packs are also listed in the following UK tariffs:
Scottish Drug Tariff Part 2 Dressings
Northern Ireland Drug Tariff Part III list of Appliances
If you have any questions about this particular tip or any other drug tariff query you can call Information Services on 0800 783 5709.
Tariff Tip written by Sue Swift, UK Drug Tariff and Information Technician
Sponsored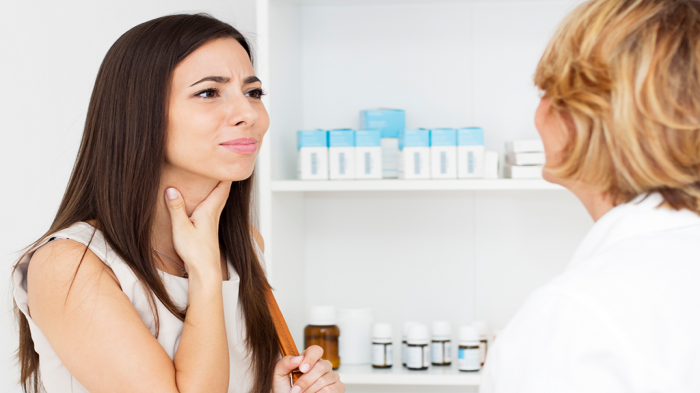 OTC
This module will help you to understand and educate customers about the risks of antibiotic resistance, and recommend products to help them effectively manage their sore throat symptoms.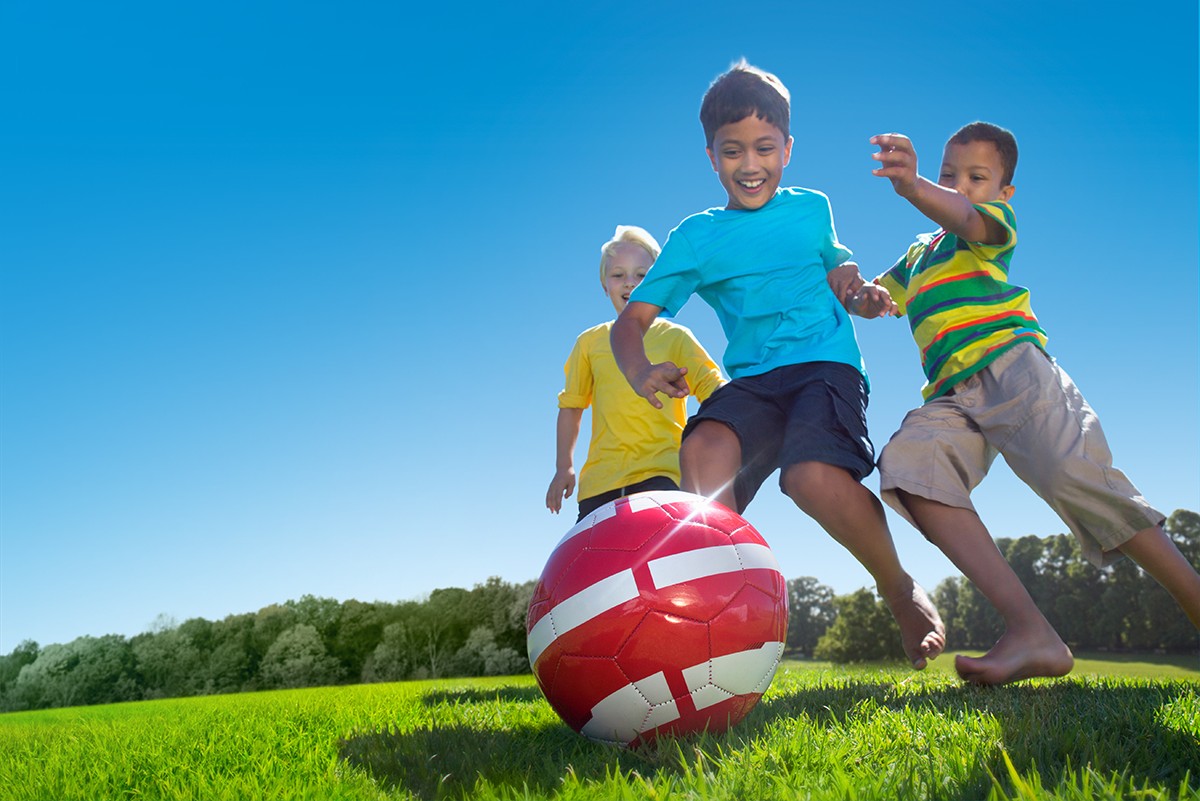 OTC
Work through this new-style module to increase your confidence in reassuring parents of children with allergies, and know what advice and products to recommend
Record my learning outcomes