Tariff Tips
Drug Tariff Symbols
Q. What do the various symbols in the Tariff refer to?
A. There are a number of symbols used in the Drug Tariff to denote various pieces of additional information.
It is not always easy to find what these symbols mean. We have produced a handy reference table detailing each of the symbols and what they stand for.
England and Wales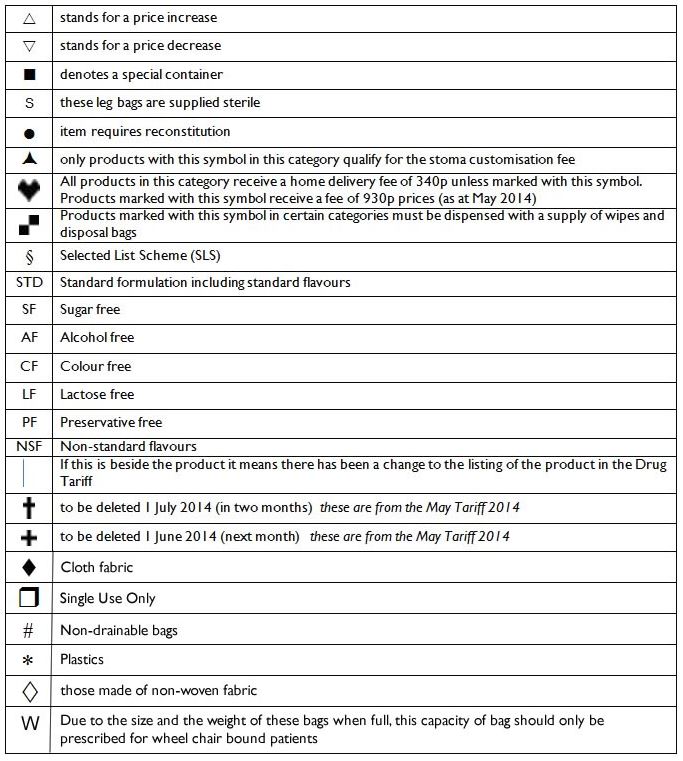 Scotland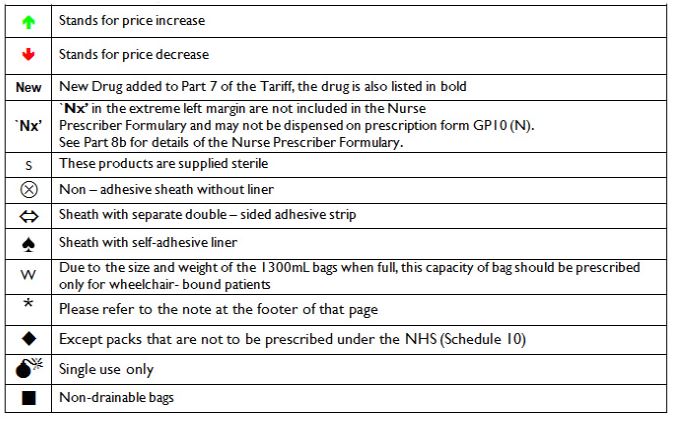 Northern Ireland

If you have any questions about this particular tip or any other drug tariff query you can call Information Services on 0800 783 5709.
Tariff Tip written by Sue Swift, UK Drug Tariff and Information Technician