Tariff Tips
About Tariff Tips
Sue Swift, Numark's UK Drug Tariff and Information Services Technician, produces tariff tips on a weekly basis.
Each week we highlight a specific area of the tariff or an issue with supply or payment for medicines. We also include regulatory and legal changes that may affect your practice.
If you have used these tips before you will have come to realise just what a valuable tool they are.
Not only do they provide knowledge and understanding of tariff rules, they can save time and stop you throwing hard-earned money away. In the current funding climate, every little bit helps.
Tariff Tips can be found on NumarkNet and on Numark+ Training Library.
If you have any further queries relating to any of these tariff tips, you can contact a member of our Information Services Team on 0800 783 5709 and press option 2.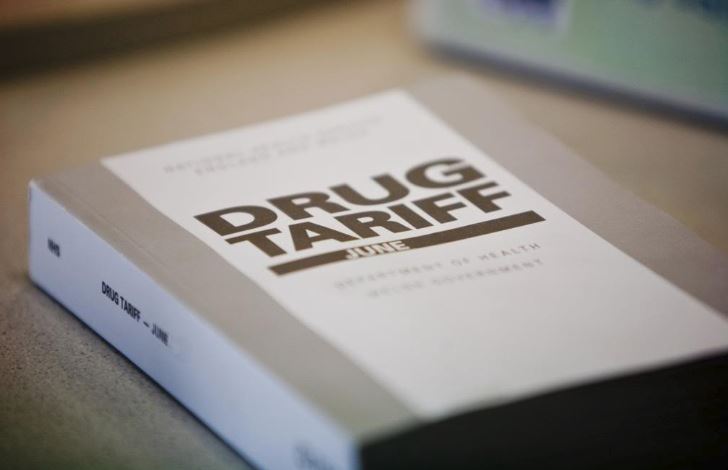 Sponsored
OTC
Learning for the pharmacy team
OTC
This module highlights a new opportunity to treat heartburn and reflux in the pharmacy with Omeprazole 20mg, which is newly available for customers to purchase OTC.
Record my learning outcomes