Practice
Pharmapod Webinar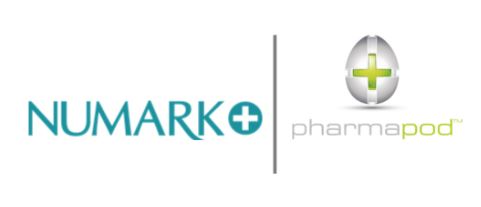 Numark has partnered with Pharmapod to provide a free to use dispensing incident reporting system.
The Pharmapod system will support pharmacists to record medication related incidents and to identify any contributory factors through completion of a route cause analysis.
Pharmapod is a cloud based market leading incident reporting system that is designed to work on either a tablet or desktop making it compatible with all types of pharmacy practice.
The technology enables pharmacists to systematically record medication-related incidents, to identify potential risks and implement changes to practice that mitigate these risks.
The Pharmapod resource will enable Numark members to evidence compliance with all professional standards associated with incident management and recording during a GPhC or PSNI inspection.
To find out more about Pharmapod, you can watch the pre-recorded webinar below. Please enter the password which is numark and then click play.
The window can be expanded full screen by clicking the arrow icon in the bottom right hand corner.
To find out more about Pharmapod and details of how to sign up, please click here.