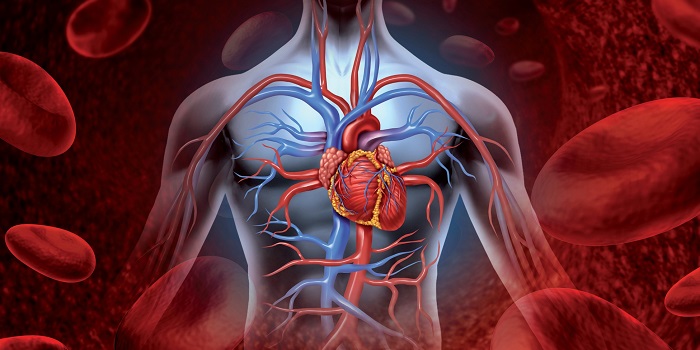 Angina is defined as "chest pain (or constricting discomfort) caused by insufficient blood supply to heart muscle".1
In the UK it is estimated that around 8% of men and 3% of women aged between 55 and 64 years of age suffer from symptoms of angina. In the 65-74 year age group the incidence increases to 14% of men and 8% of women.2
The British Heart Foundation (BHF) estimates that in the UK about 1.132 million men over the age of 35 and 849,000 women have had angina; this totals approximately 2 million people.2
Angina can lead to long term cardiovascular complications, most commonly myocardial infarction (MI), arrhythmia or stroke along with psychological problems including stress, anxiety and depression.
Patients may also complain of their lifestyle being restricted by the condition because it limits their ability to carry out work or leisure activities.
Pharmacists are ideally placed to provide advice on reducing the risk factors for the development of angina and to also maximise individual patient benefit from the available treatments.
All patients diagnosed with angina should be supported to make lifestyle modifications with the aim of preventing cardiovascular events. A full discussion can be found in the Pharmacy Excellence module 'Cardiovascular disease: risk assessment'.
OBJECTIVES
By the end of this module you will be able to:
Recognise the symptoms of angina
Explain the pathophysiology of angina and coronary artery disease
Describe the recommended treatment protocol for angina
Explain the rationale for treatment selection and relevant pharmacology
Counsel patients on their treatments and also lifestyle tips to minimise symptoms
1 NICE Clinical Knowledge Summaries: Angina. NICE CKS. http://cks.nice.org.uk/angina#!topicsummary. Revised January 2018.
2 NICE Guideline 126: Stable angina: management. NICE. http://www.nice.org.uk/guidance/cg126. Published July 2011. Updated August 2016.