Today, as we continue to vaccinate most of our population against the coronavirus, the vaccines for use in the flu vaccination season for this year are already in production to provide protection from a number of influenza viruses.
The whole pharmacy team play a crucial role to highlight and raise awareness of the importance of getting vaccinated against the flu virus each and every year.
Spread the message: don't get caught by the flu, get vaccinated now!
In this module we will cover: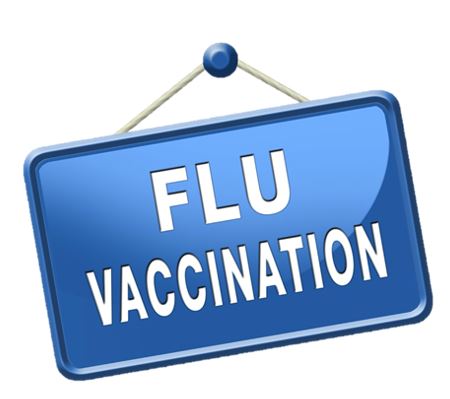 What is flu?
Brief advice
Antibiotic Resistance
Seeking medical advice
Who is at risk?
How the flu vaccine works
Flu vaccines 2022/23
Promoting the flu vaccination service
Dealing with objection
Being a flu champion
Test your knowledge